Discussing procedures and explaining them in a way the patient understands can be difficult when you're busy, or running behind. We often skip over details, or are not as comprehensive and thorough as we'd like to be. It can be stressful.
Obtaining informed consent is essential, but medical consent is not standardised between practitioners, practices and institutions. The challenges involved in gaining consent may have you wondering if you've consented your patients properly, and whether you're at risk of medical litigation.
That's why we've developed Consentic.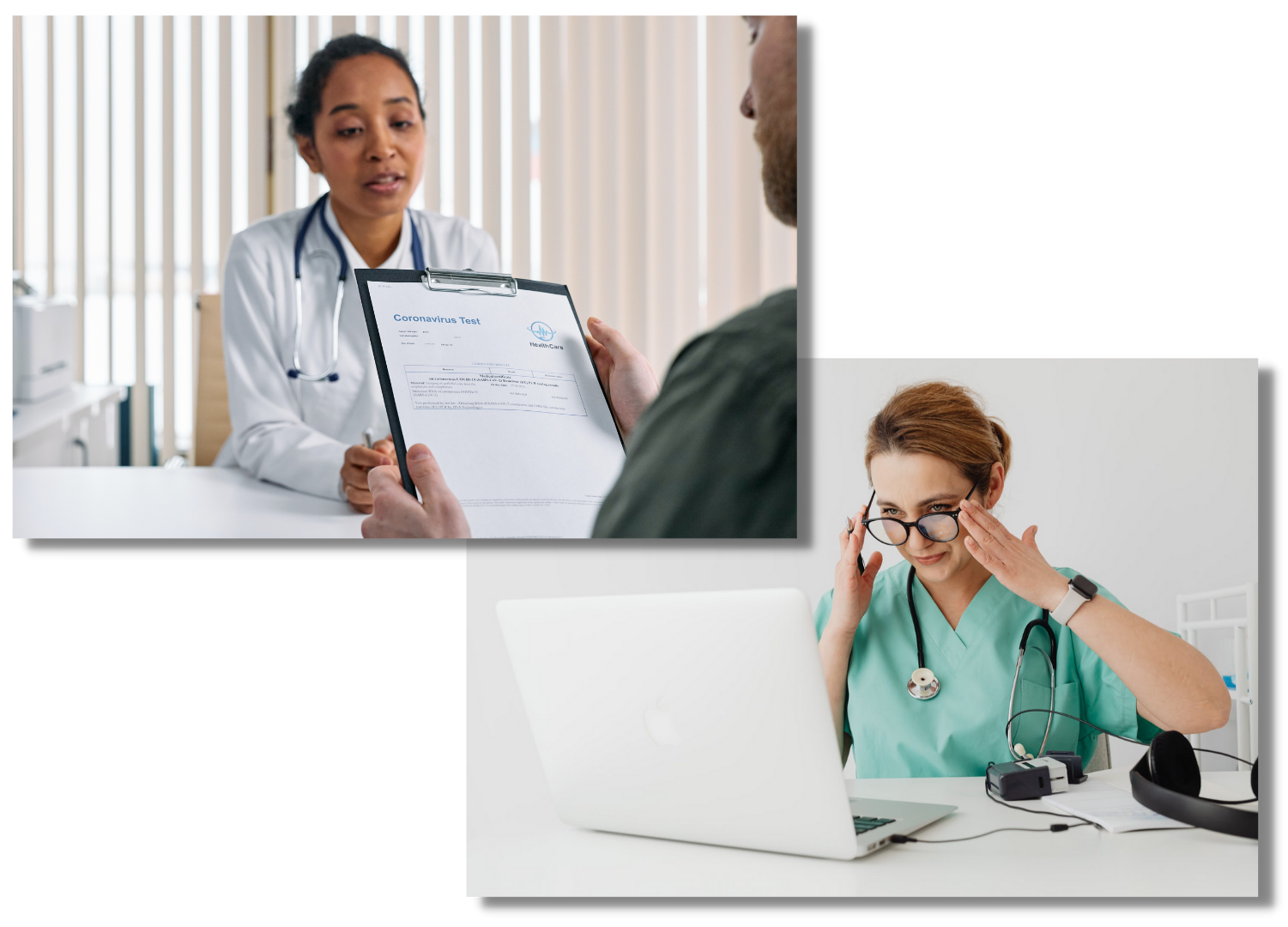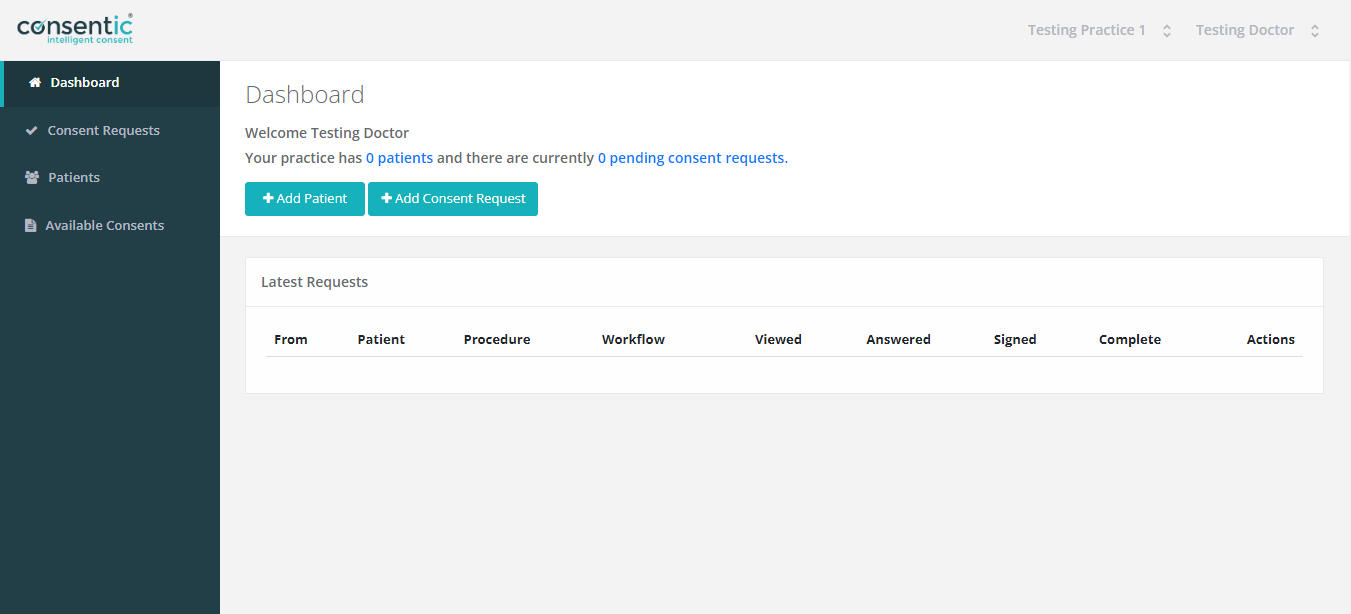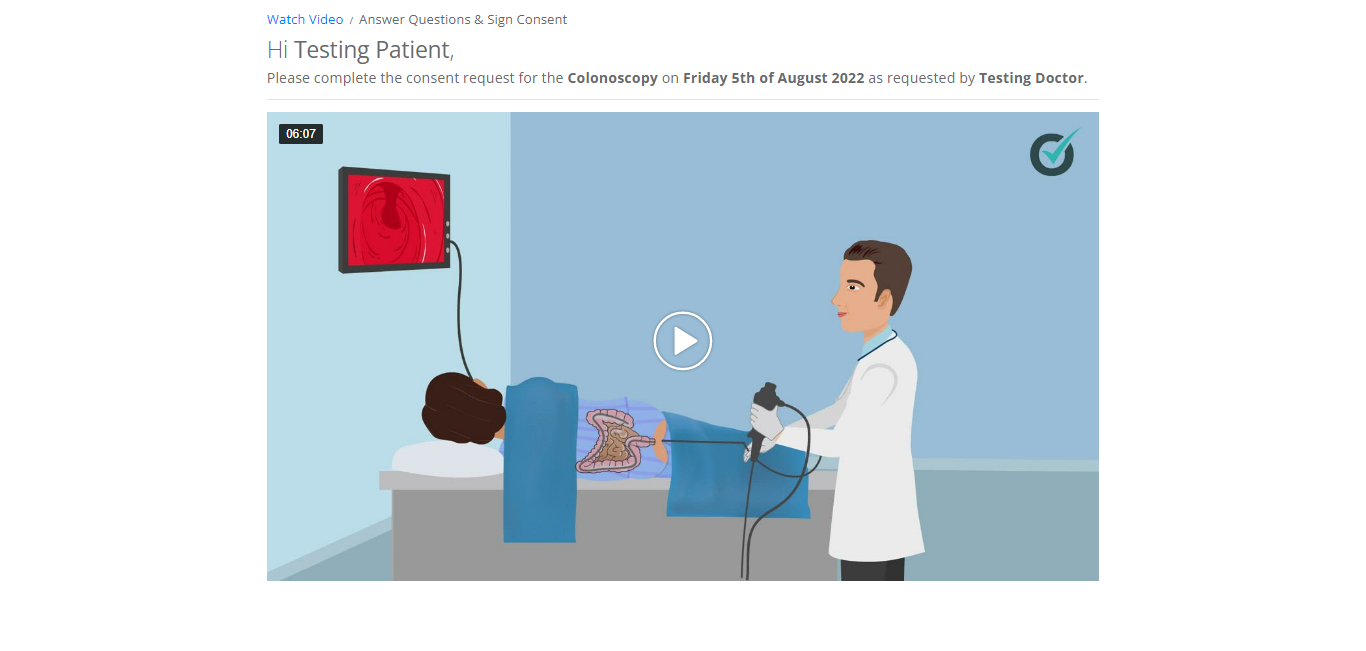 Consentic is an online platform for medical, and dental consent.
The comprehensive library of medical consent videos and interactive checklists optimise and standardise the consent process, saving you time and stress, and reducing your medicolegal risk.
Consentic also caters to clinical trial consent.
Clinical trial consent is often lengthy and complicated, with most PICFs longer than 15 pages. The lengthy and complicated consent process is a leading reason for poor recruitment into clinical trials. Paper-based forms often mean there is a delay to enrollment of a participant into a clinical trial, not to mention the substantial amount of time it requires to consent a study participant – it can take up to two hours or more to consent a patient into a clinical trial.
Consentic develops simple to understand animations explaining the clinical trial, or modifies PICFs to make them simple, understandable and accessible. Participants can be emailed the consent to complete in the comfort of their own home, with the site clarifying questions via telephone or telehealth. Our standardised consent means each participant gets the same information every time, with no deviations of consent.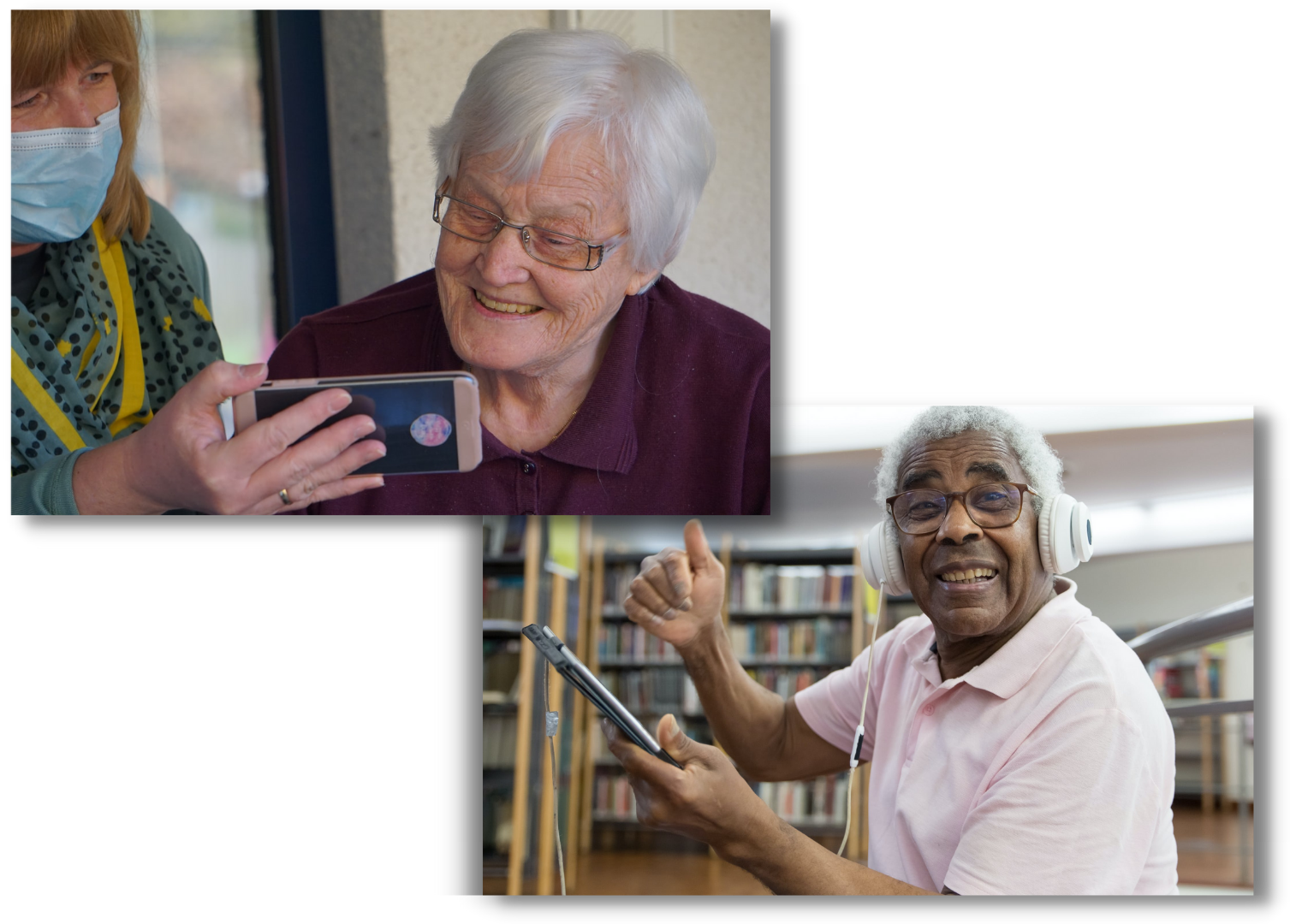 We help improve recruitment by demystifying complex consent into a patient-centric process.
How Consentic Works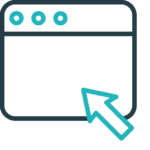 STEP 1
The consent video is selected for the patient's procedure or clinical trial. Any risks specific to that patient can be documented on the platform by the clinician, and additional information can be uploaded.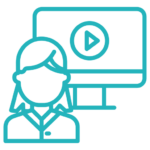 STEP 2
The patient watches the animation relevant to their procedure. At any time, patients can pause, rewind and repeat any section of the video. The patient can be emailed a link to watch the video from home.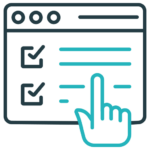 STEP 3
The patient is prompted to complete questions about the procedure/clinical trial that highlight specific risks. Any queries the patient may have can be entered into the consent platform, alerting the clinician.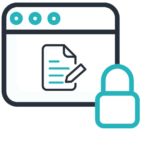 STEP 4
An electronic consent form is signed by the patient and/or the clinician. This is emailed to a practice/study site and can also be downloaded as a pdf. The consent form is securely stored on the platform, protecting you now and into the future.
We help clinicians and researchers improve their consent process.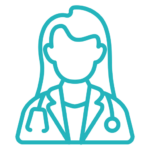 MEDICAL CONSENT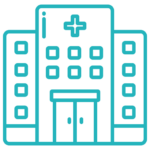 CLINICAL TRIALS
Learn how we can improve
your consent process