Medical consent is not standardised between practitioners, practices and institutions. Consentic aims to give clarity and consistency to medical and dental consent.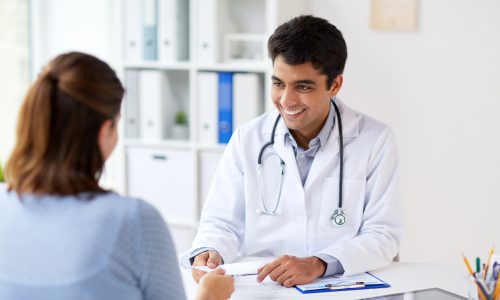 Accessible and patient-friendly
The Consentic videos and online consent forms are accessible to all patients. Everyday language and non-threatening video animations improve patients' understanding of their procedure, and helps them feel confident and reassured. Each video and online consent form has been tested on real patients. On request these can be translated into other languages.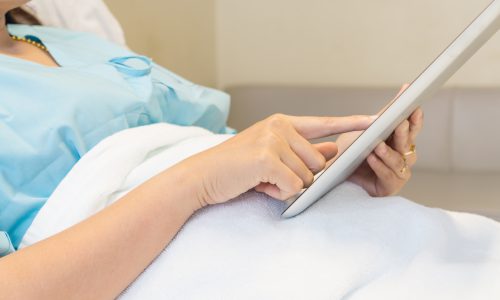 Interactive for better comprehension
Consentic allows patients to interact with the videos. At any time, patients can pause, rewind and repeat any section of the video. This allows patients to understand material more quickly and comprehensively, and information retention is improved. Patients have access to the video after the consent has been signed, and can watch alongside their friends and family, so all understand what is involved with the procedure. This access period can be extended on request.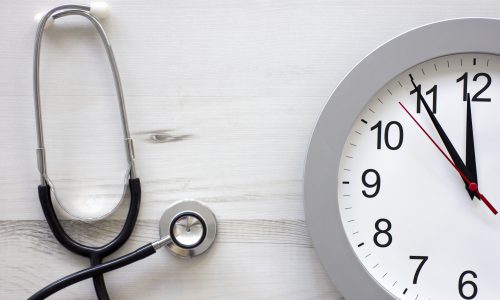 Save time and money
Patients watch the consent video or read the online consent form and complete the checklist independently, freeing up your time. This means the majority of the information is conveyed to them without you, and many common questions are already answered. Your job — to clarify misunderstandings and discuss information specific to that patient — is simpler and faster.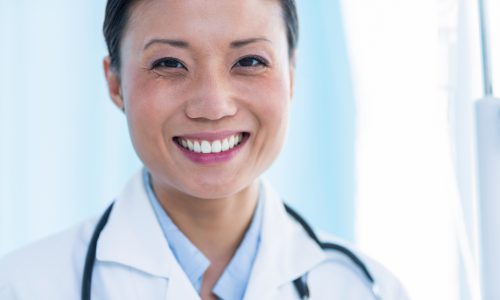 Reduces medicolegal risk
A standardised online consent process improves patient understanding and satisfaction. When patients are well-informed, they have realistic expectations of what's involved in the procedure and may be less likely to file malpractice suits. Consentic also protects you by providing verifiable documentation of the consent process, that meets your legal obligations.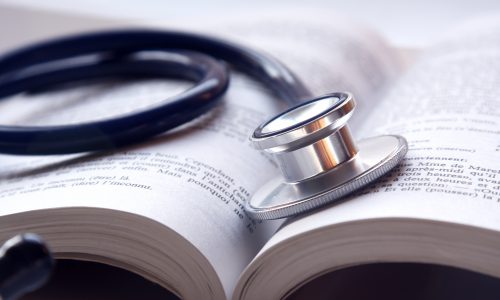 Evidence-based
There are more than 150 medical research papers supporting video-assisted consent over traditional clinician-patient consent. These studies demonstrate enhanced patient understanding of the information presented, and decreased patient anxiety. Patients and clinicians using video-assisted consent are also more satisfied with the process.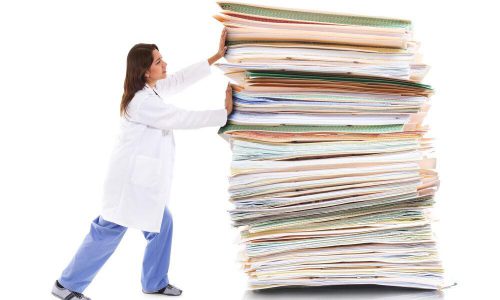 Benefits of Going Paperless
Eliminating paper not only reduces costs (it is estimated that each piece of paper costs $0.20c to print when power, printers, toners and paper costs are factored in), but also has a positive impact on the environment. Not only through less paper use, but paperless environments consume less energy when printers, faxes, and copiers are inactive. Practices using Consentic report increased document organisation and efficiency, and as consent files are easily retrieved, you can be assured that your consent forms are securely stored and won't be lost. It's just another reason to use Consentic.
Good for patients, good for doctors.