News & Studies
Consentic participates in conferences, conducts research, and has published in local and international journals to raise awareness and improve consent.
AWARDS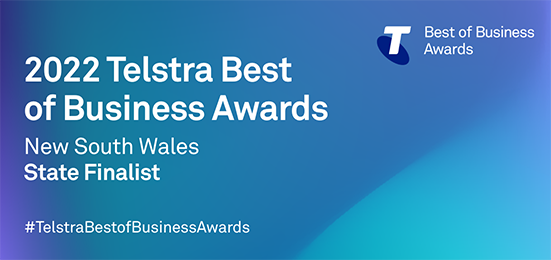 Finalist - 2022 Telstra Best of Business Awards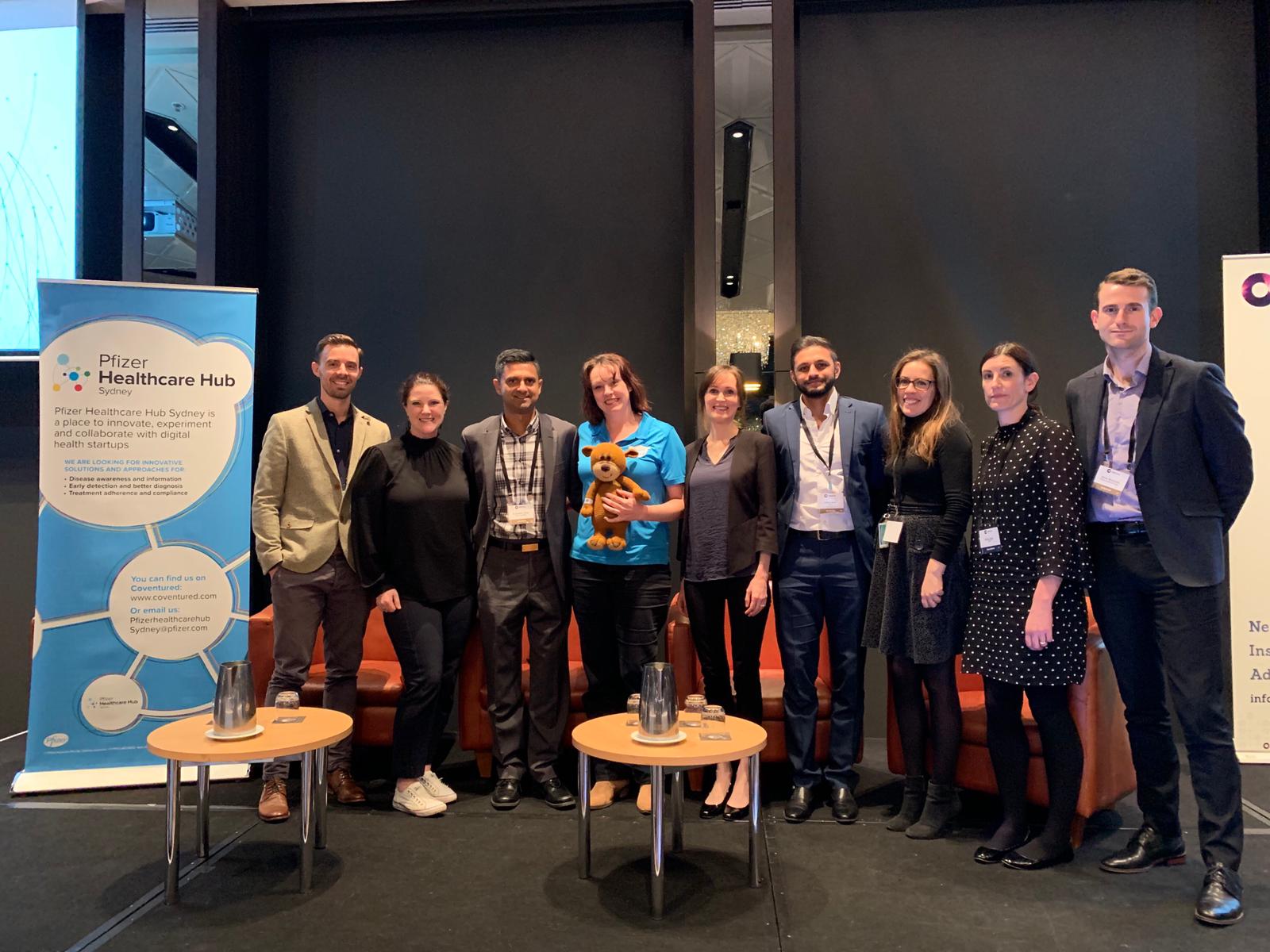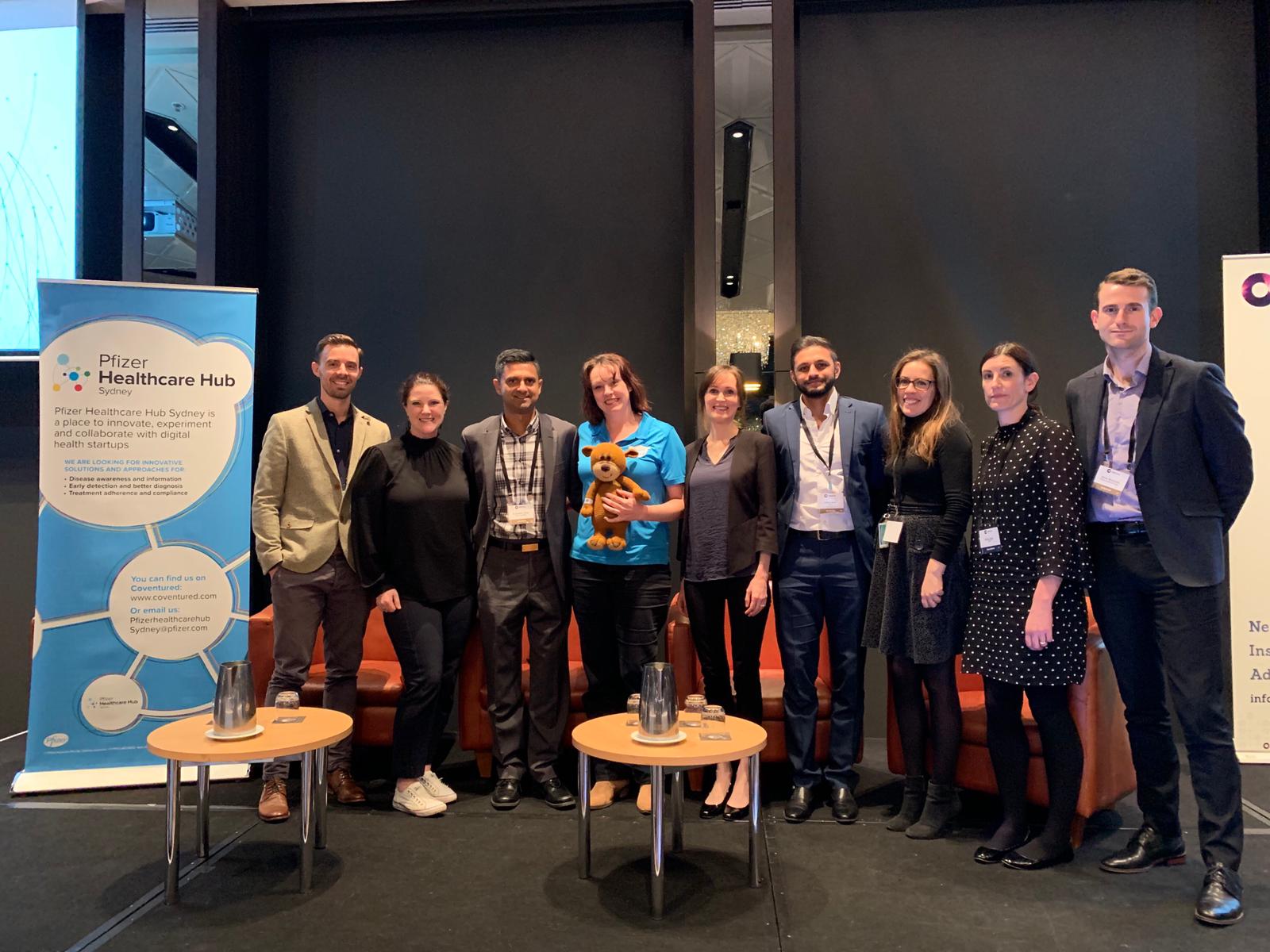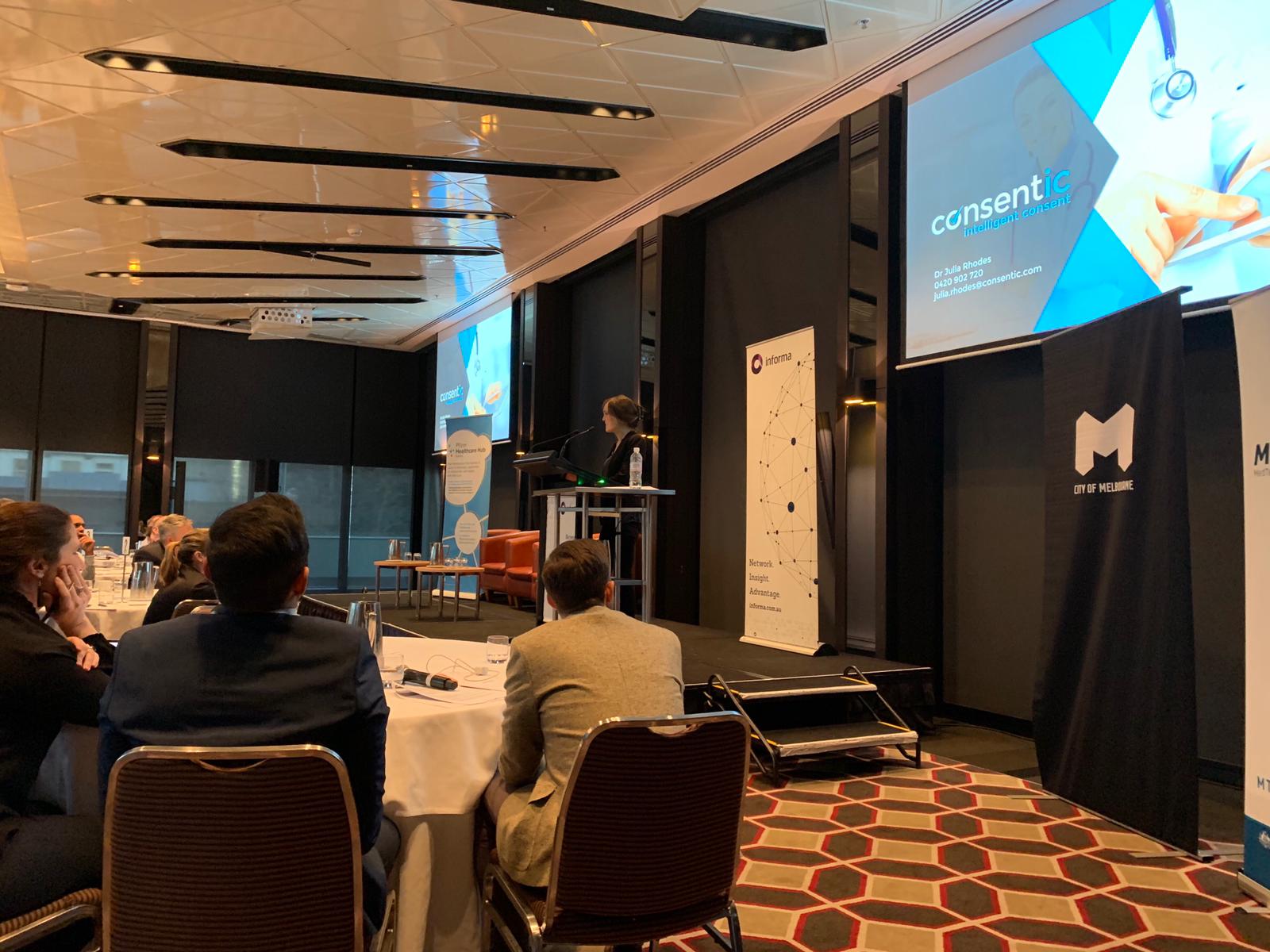 Winner - Innovate Health Pitch Fest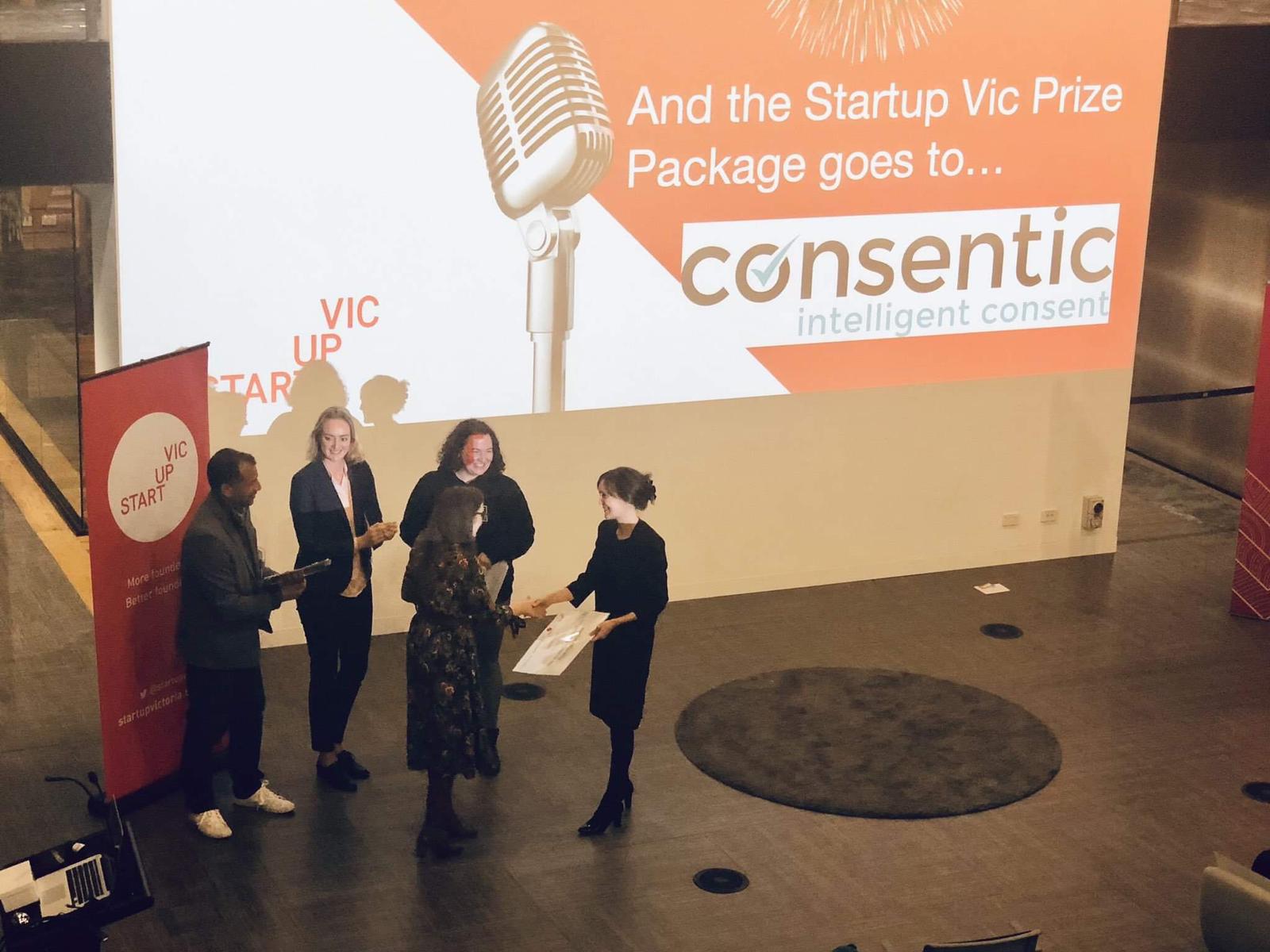 Winner - StartUp Vic MedTech Pitch
Other Awards:
Finalist – Tech Ready Women Female Founder Pitch Night
Finalist – Healthtech StartUp of the Year
PRESENTATIONS
MedTech's Got Talent Rapid Fire Round (Sept 2019)
Australian Cosmetic Society Meeting (Sept 2019)
Australian Society of Cosmetic Dermatology (Sept 2019)
MedTechs Got Talent rapid fire round (Sept 2019)
Australasian Dermatology Nurses Association National Conference (May 2019)
Innovate Health Pitch Fest (June 2019)
StartUp Vic MedTech Pitch (June 2019)
Tech Ready Women (April 2019)
Australian Healthcare Week (March 2019)
AOA Medico-Legal Society, RACS Medico-Legal Section and Australian Medico-Legal College Combined Meeting (Sept 2018)
Australian Society of Plastic surgeons (Oct 2019)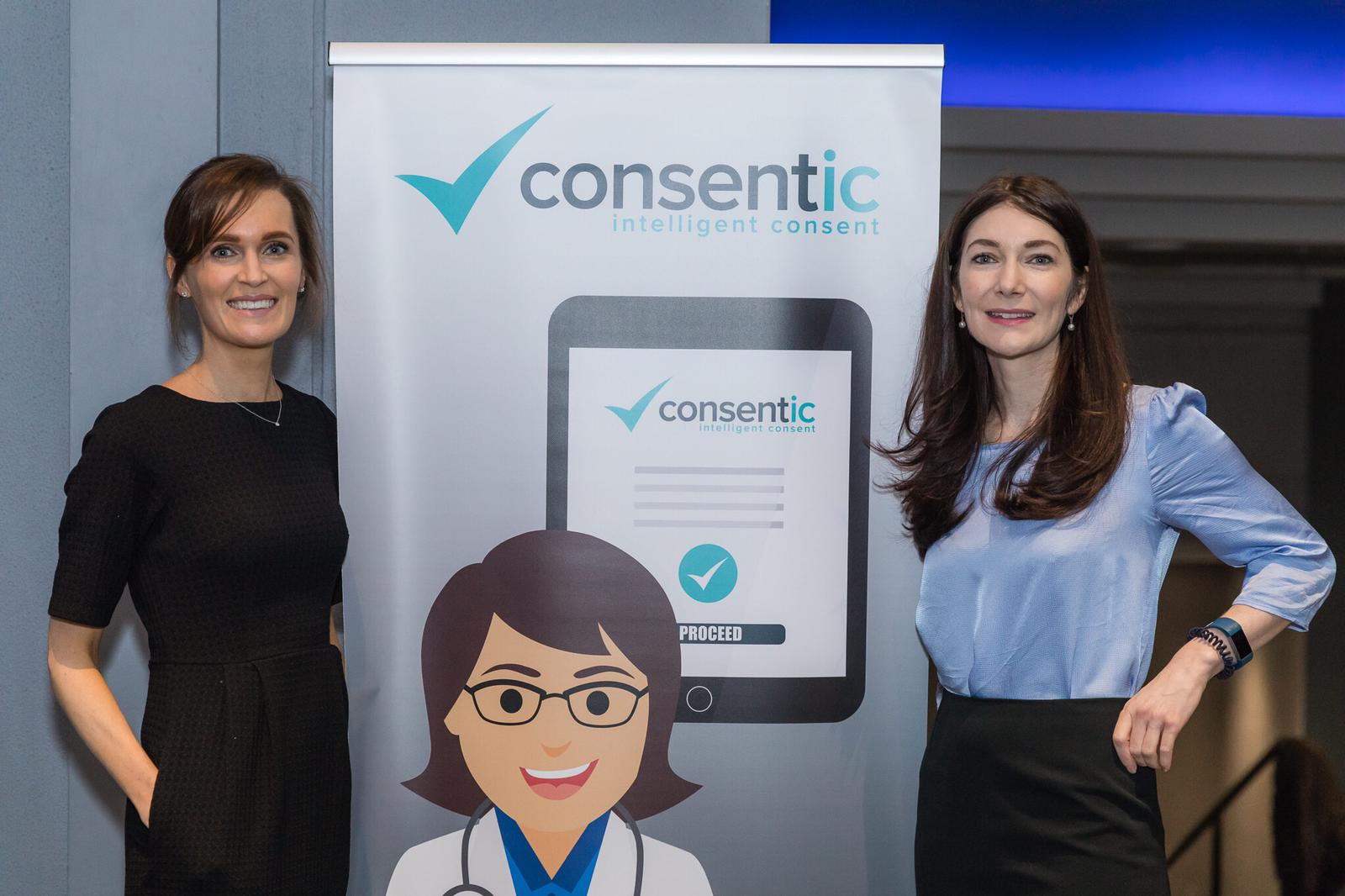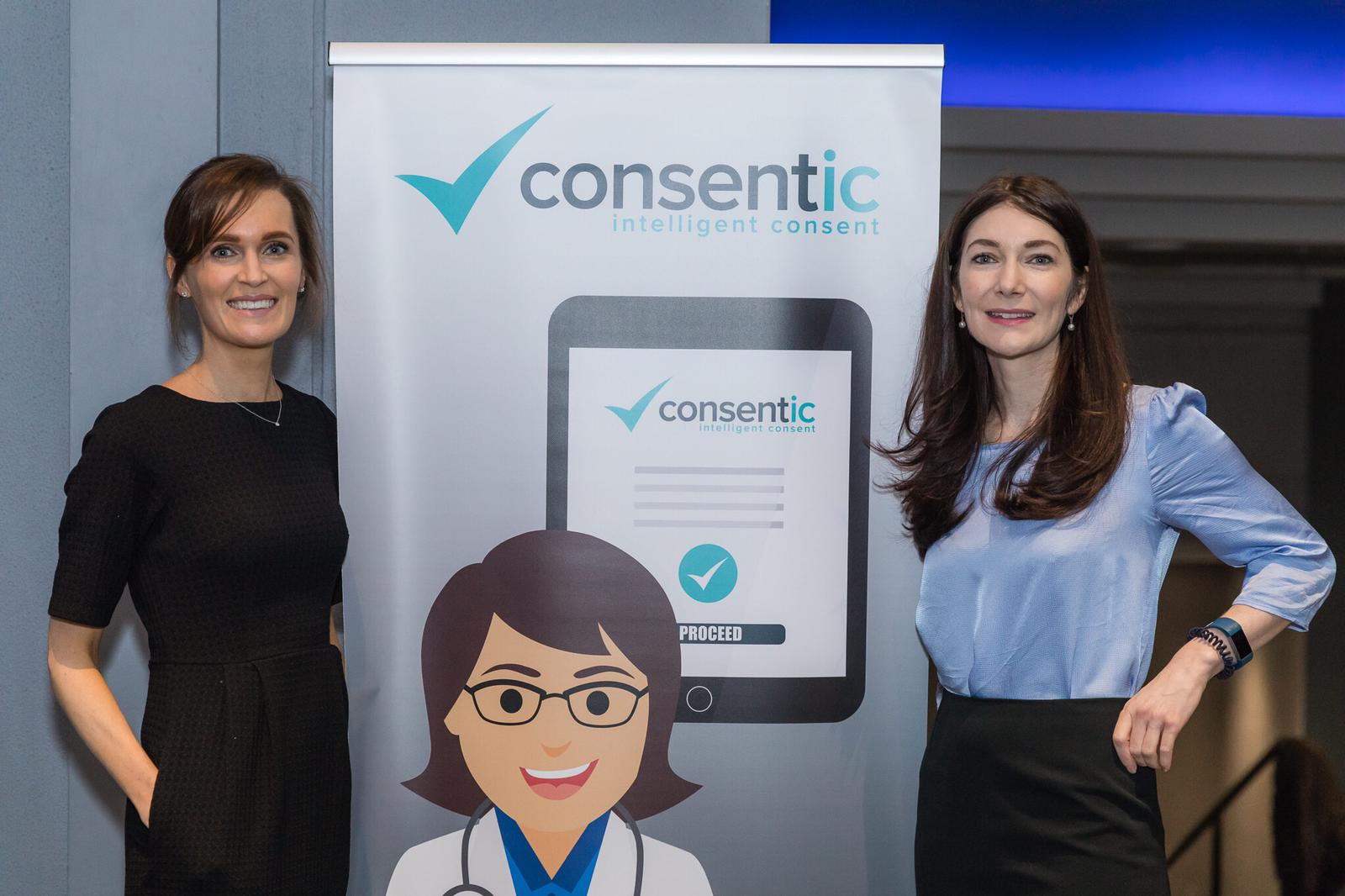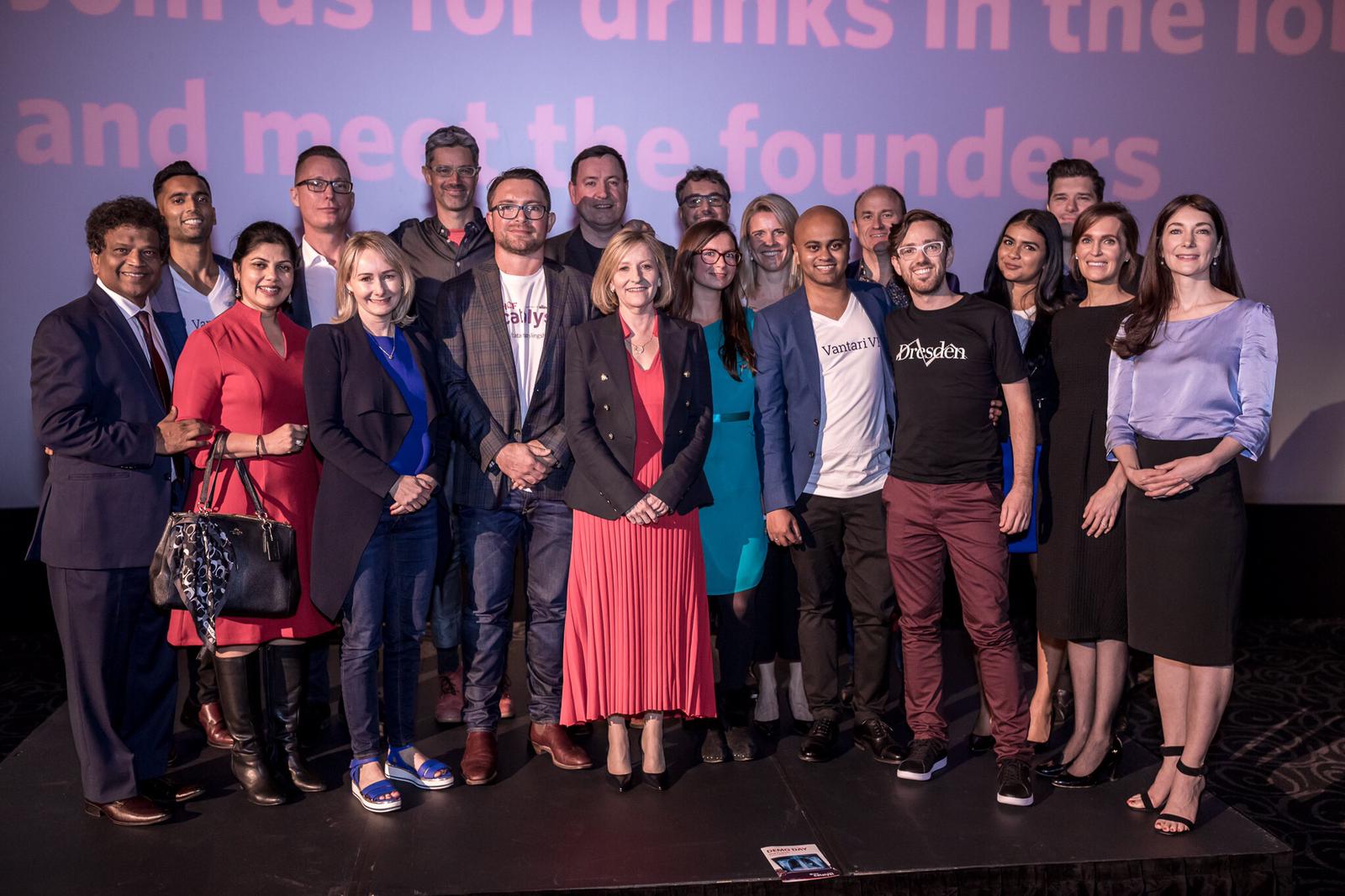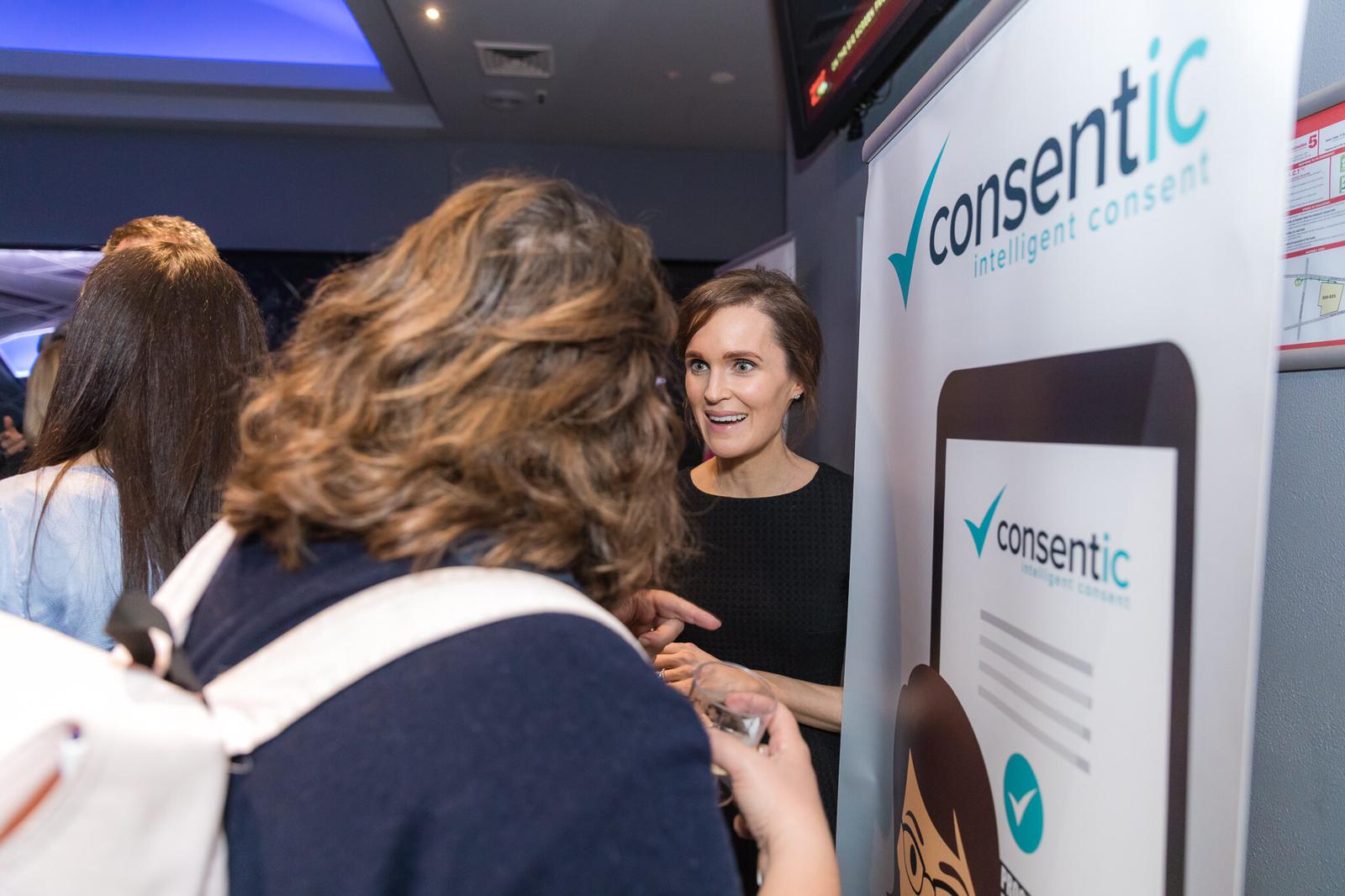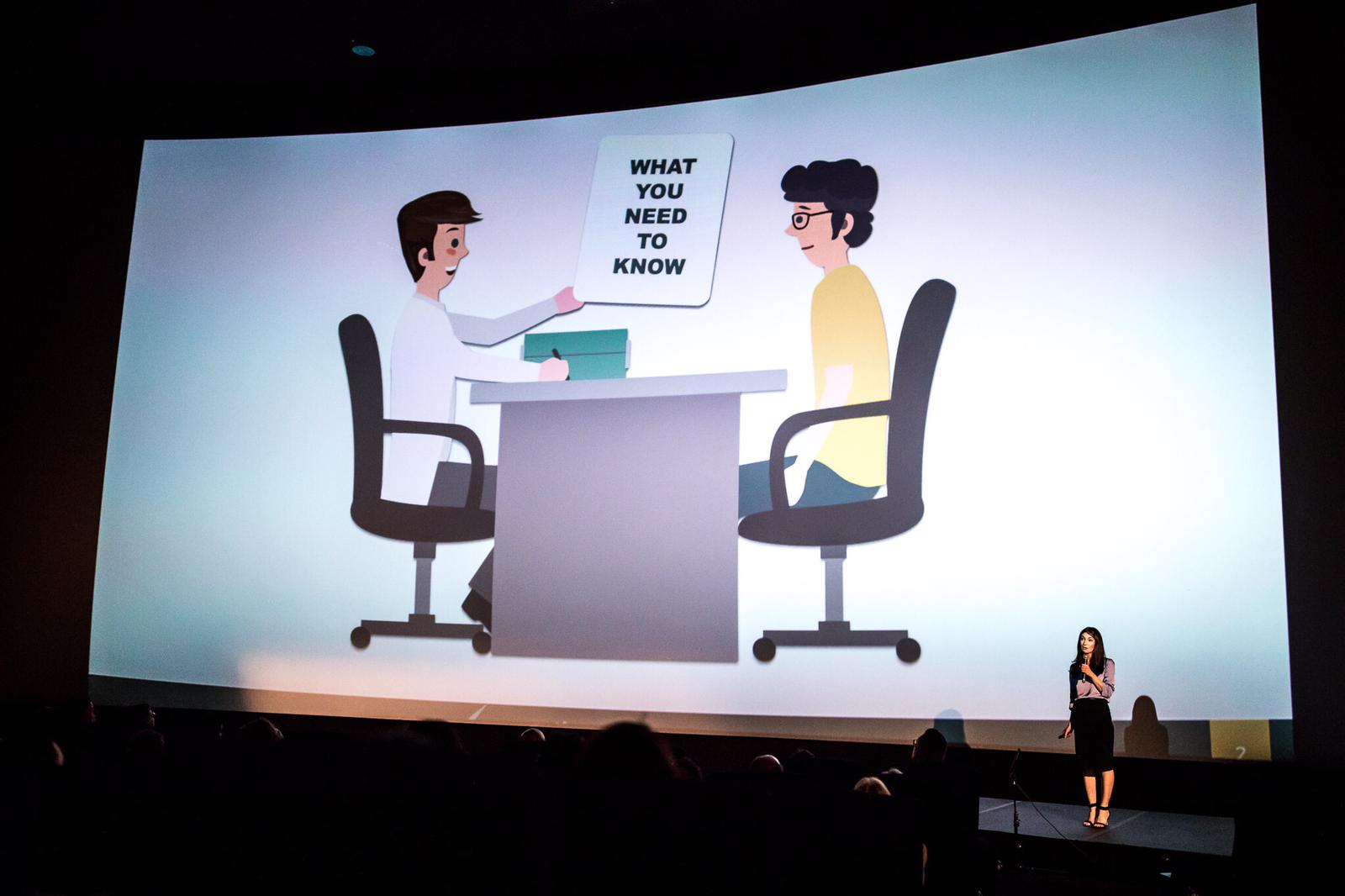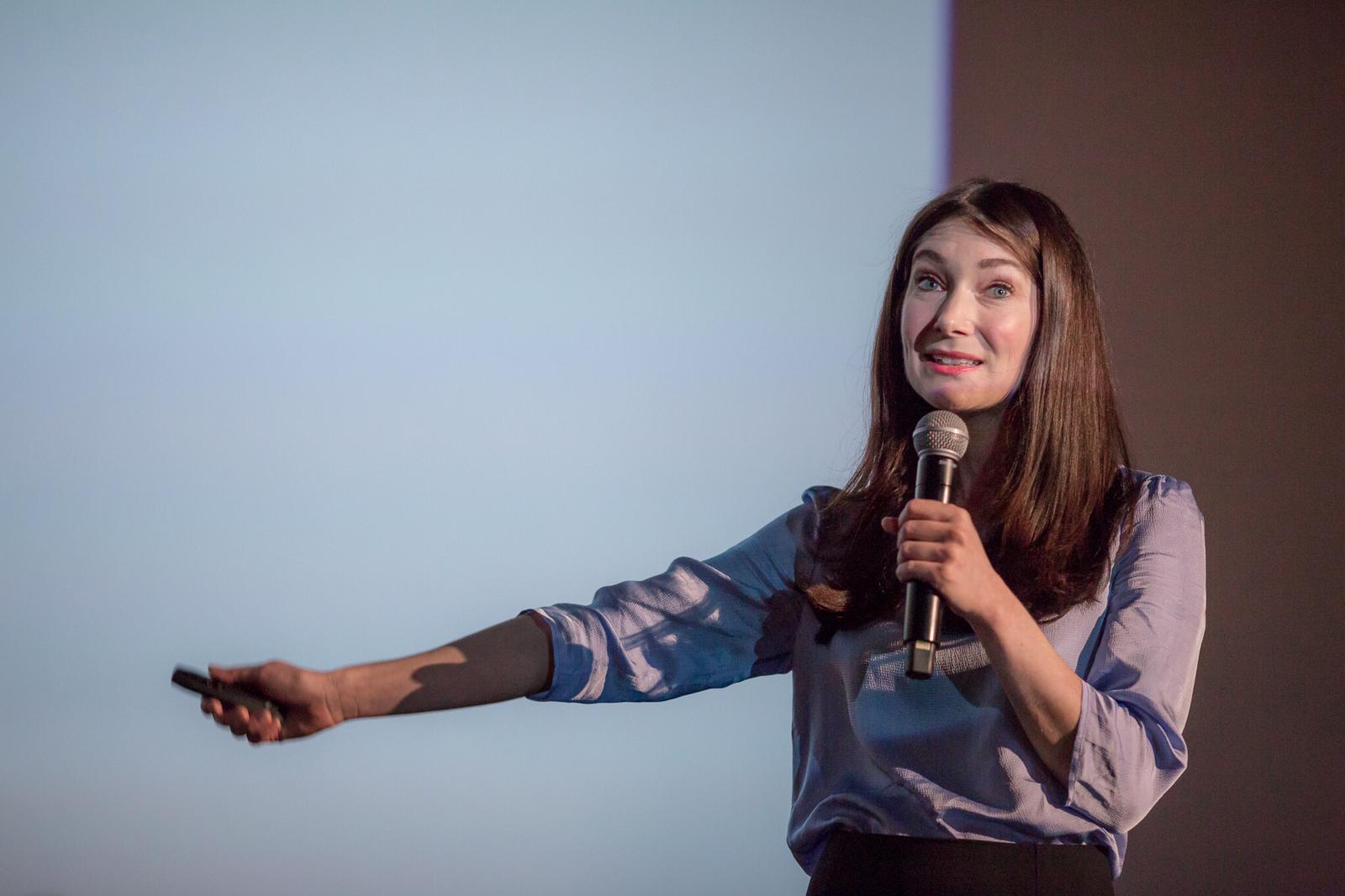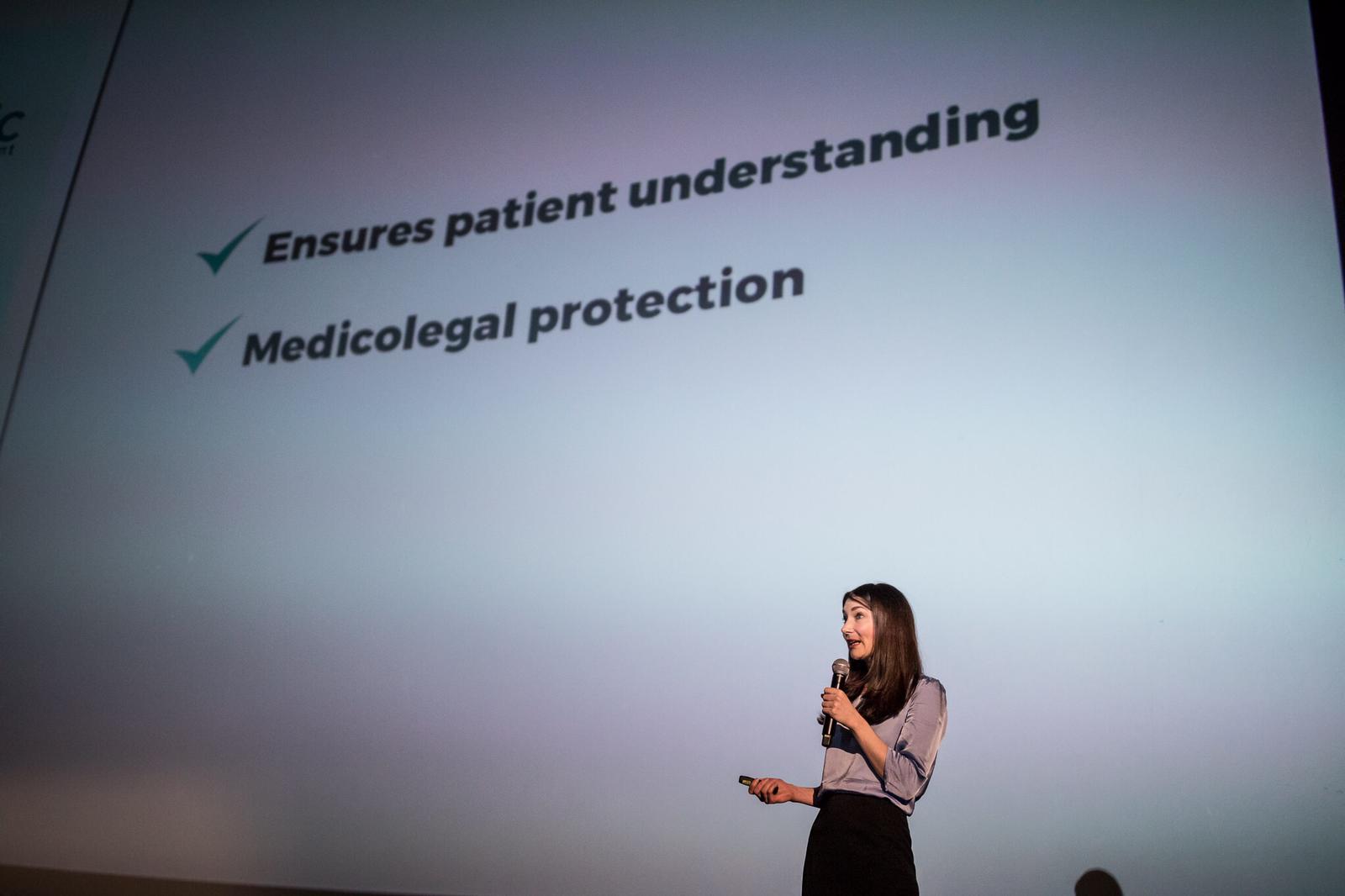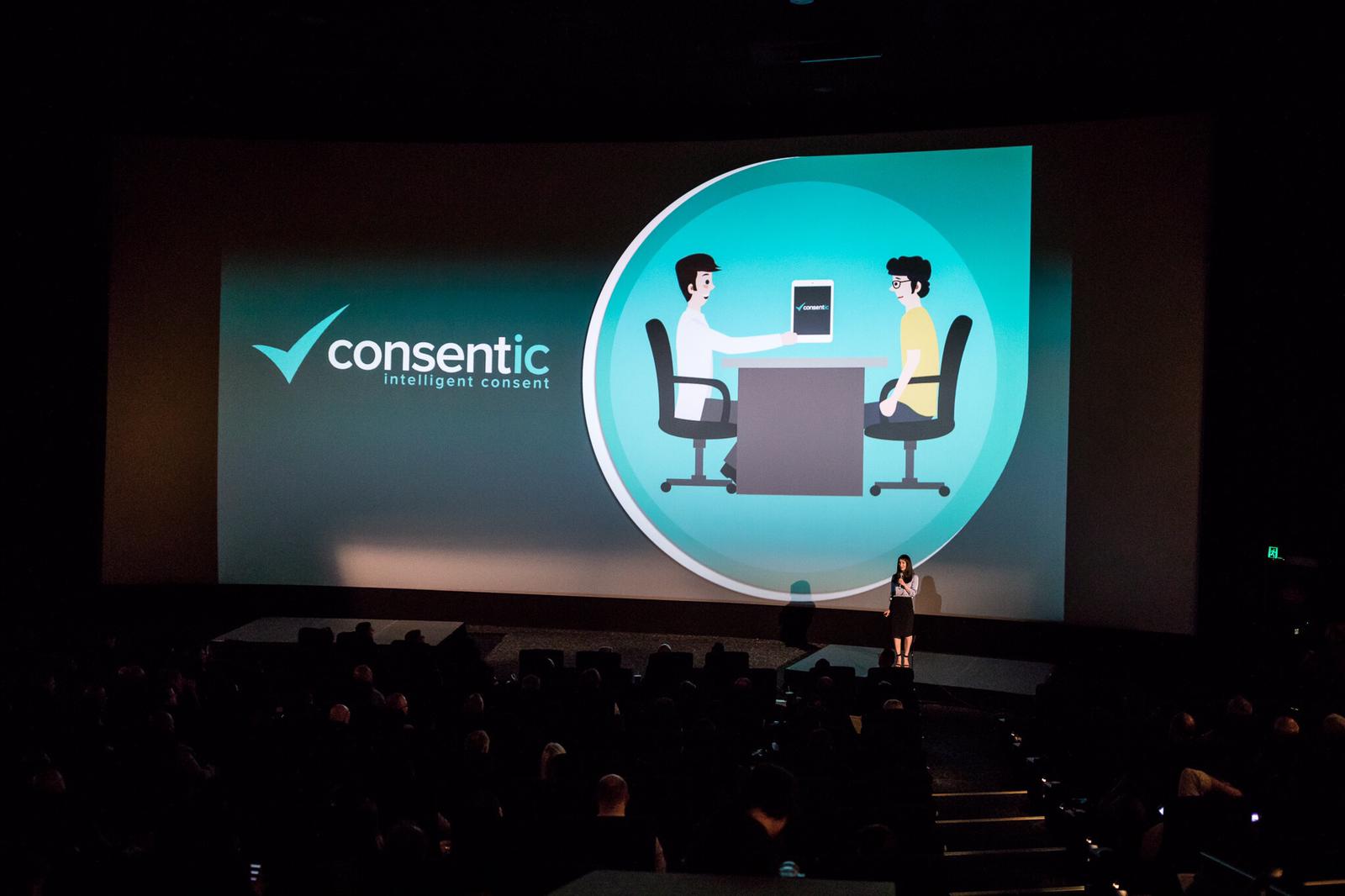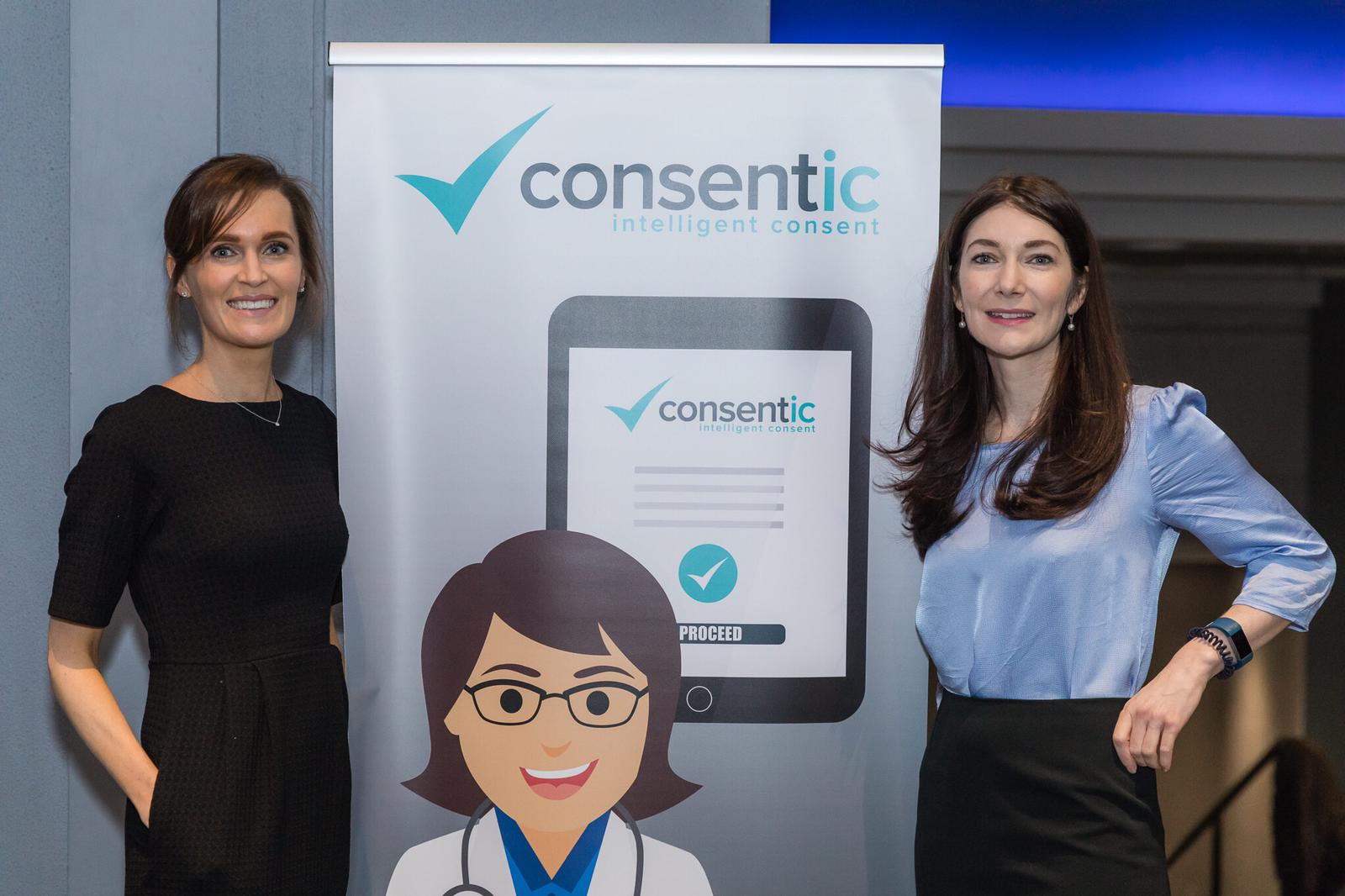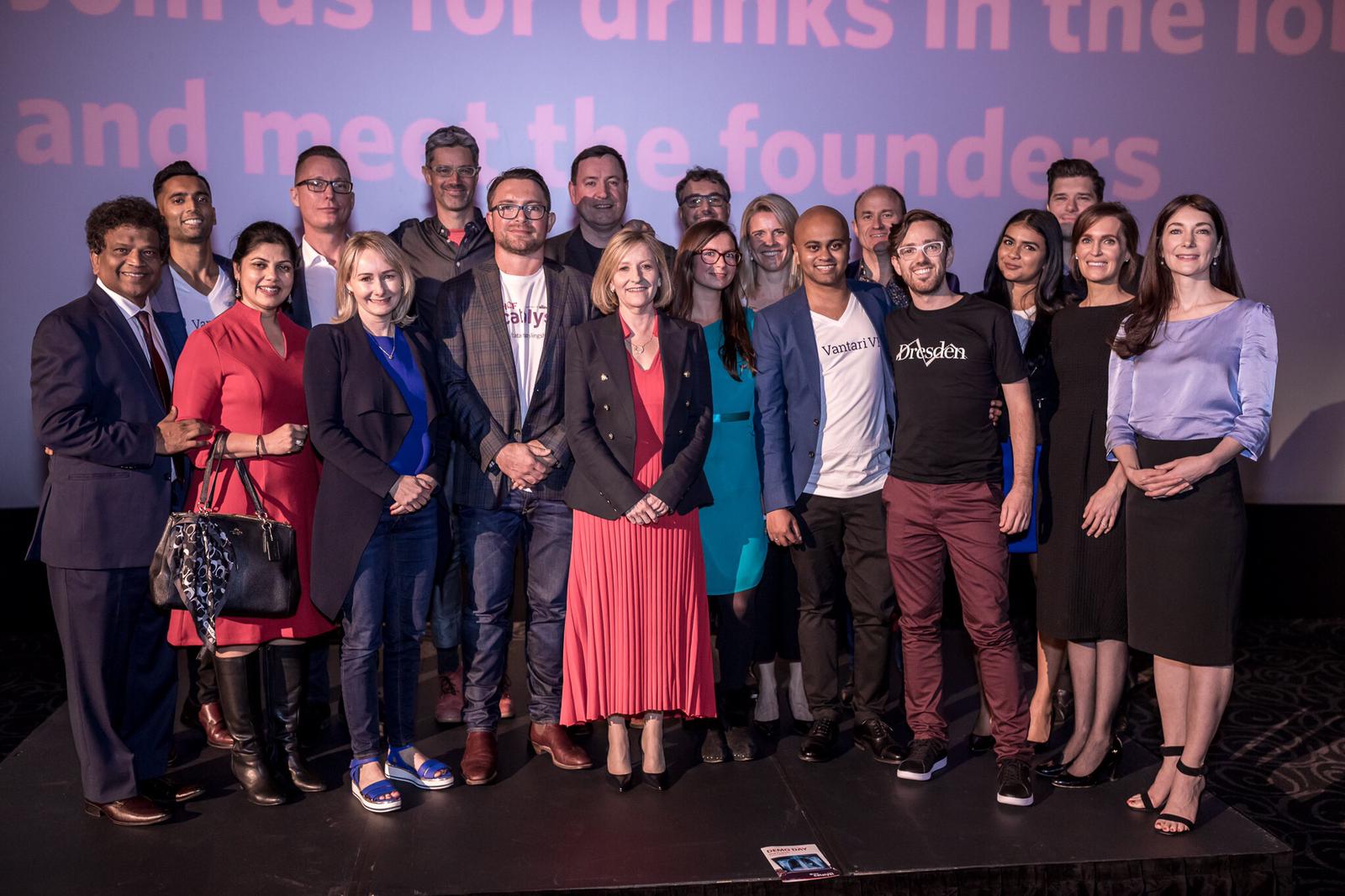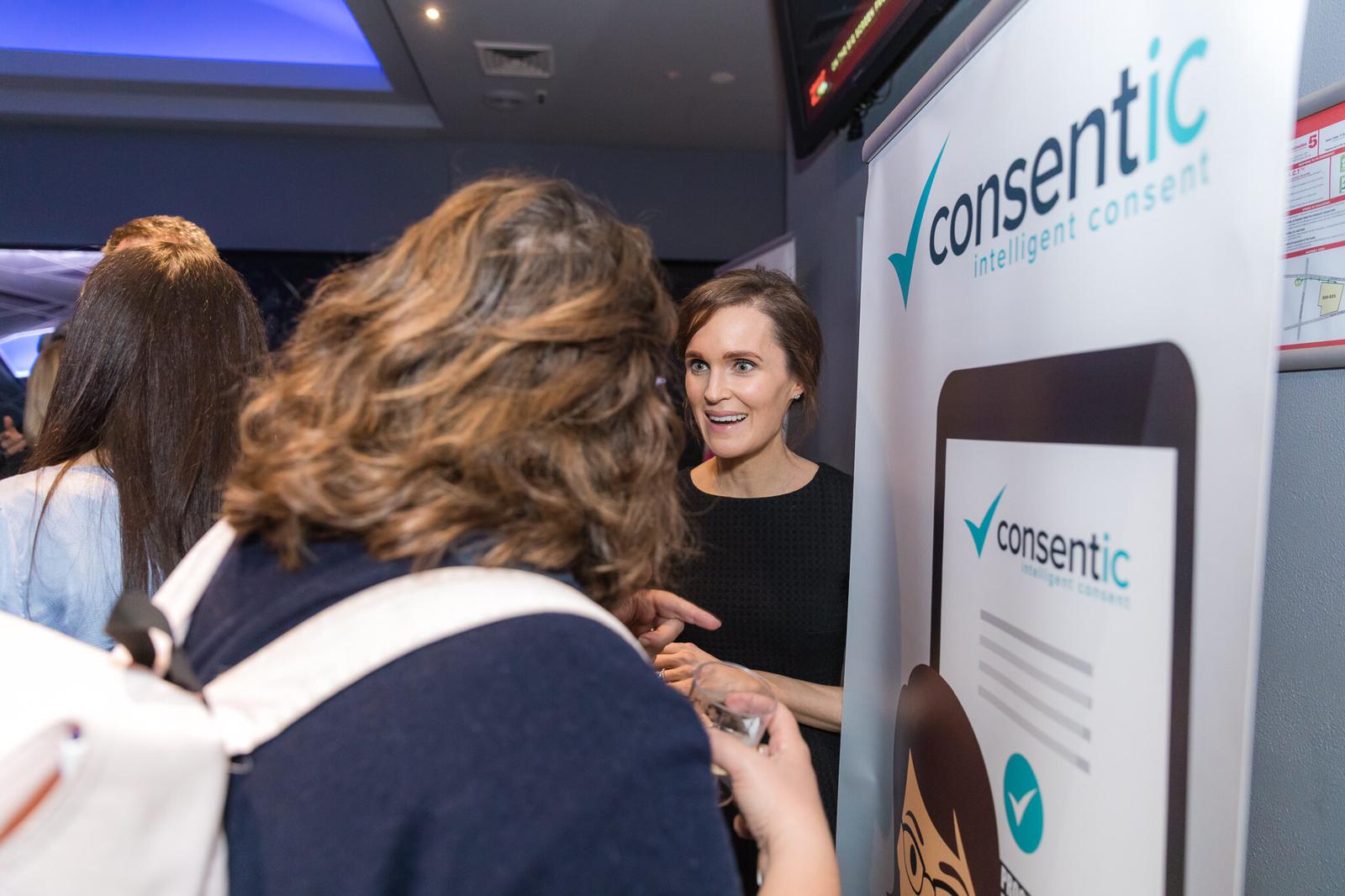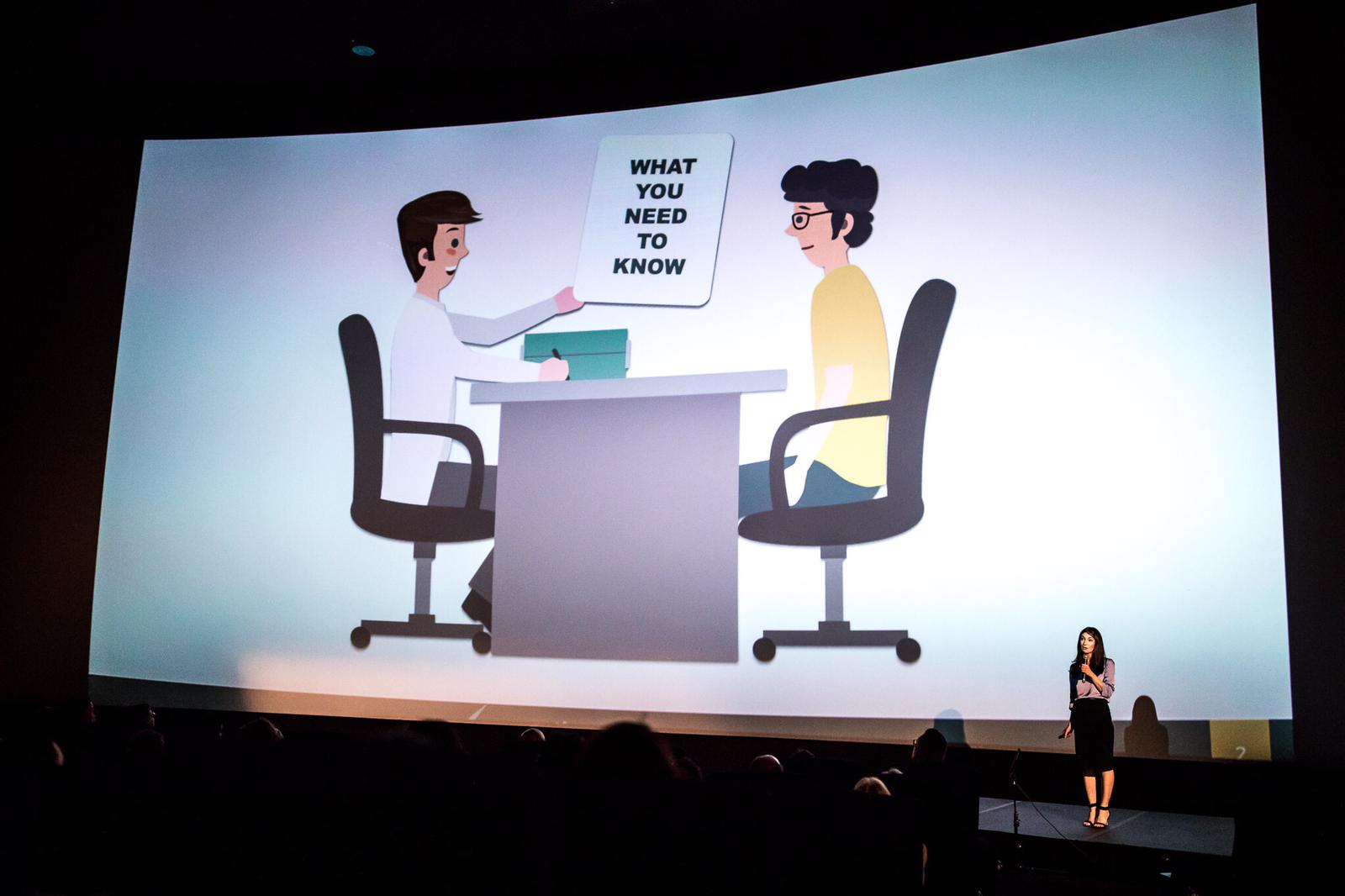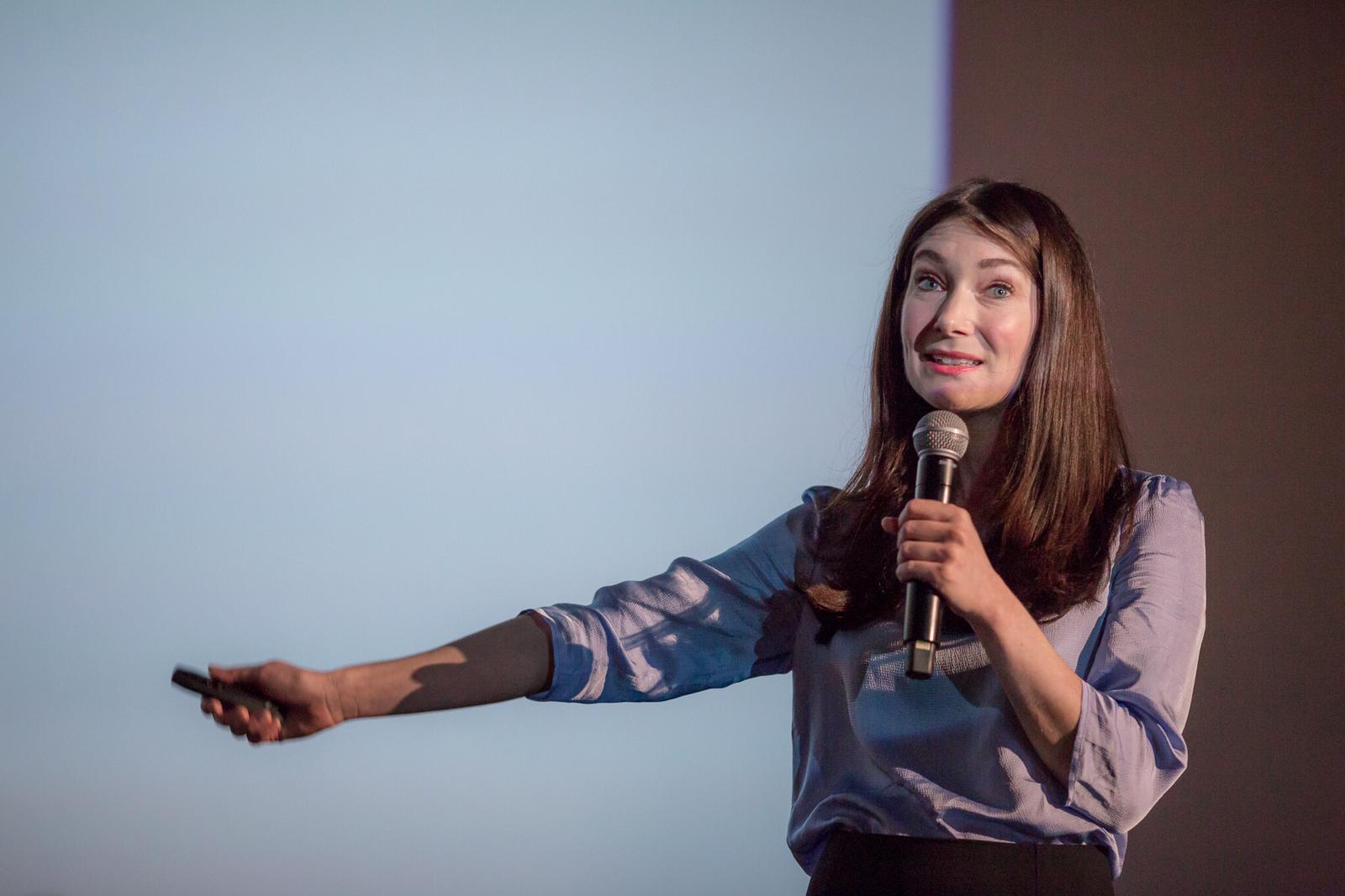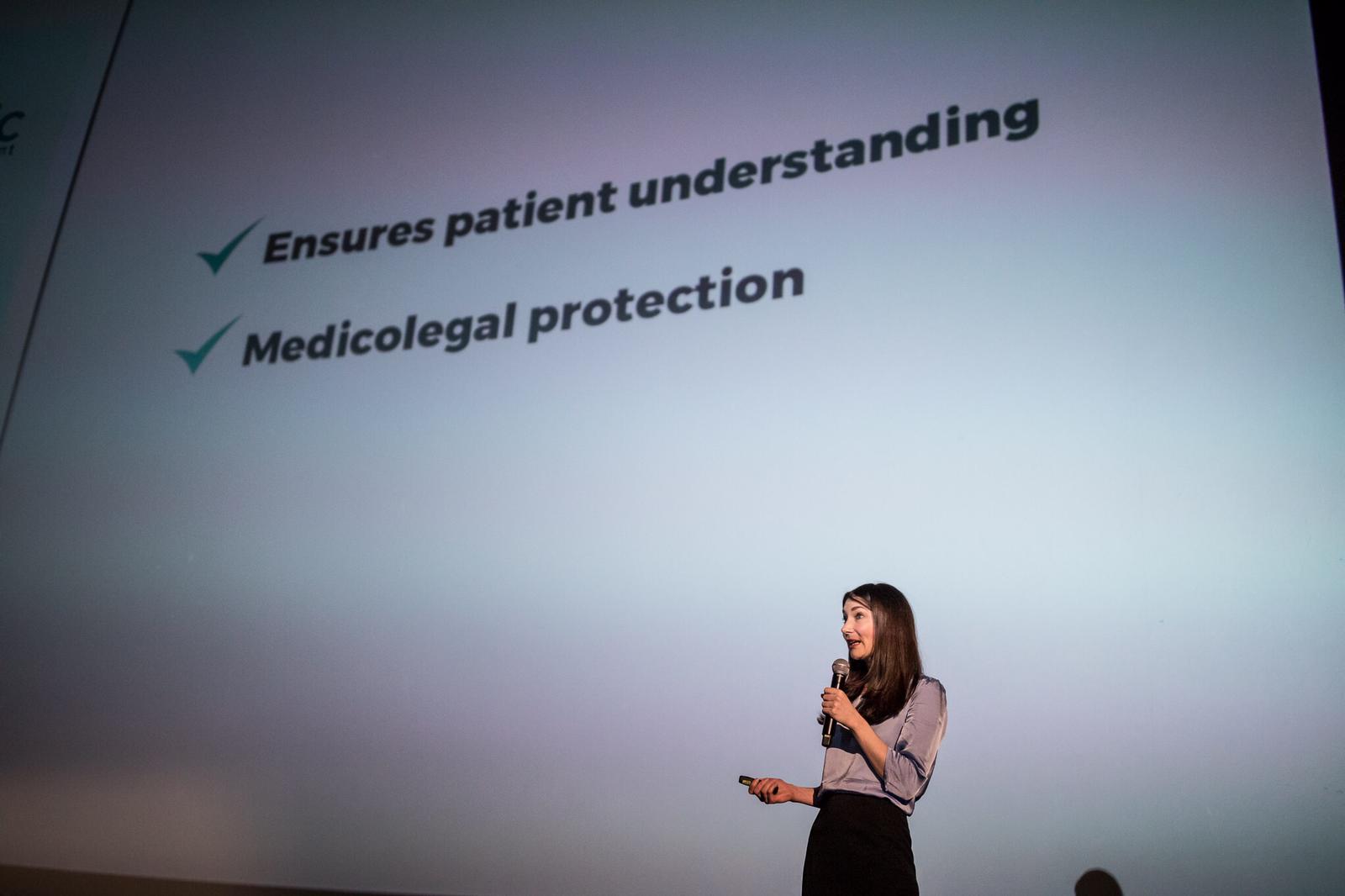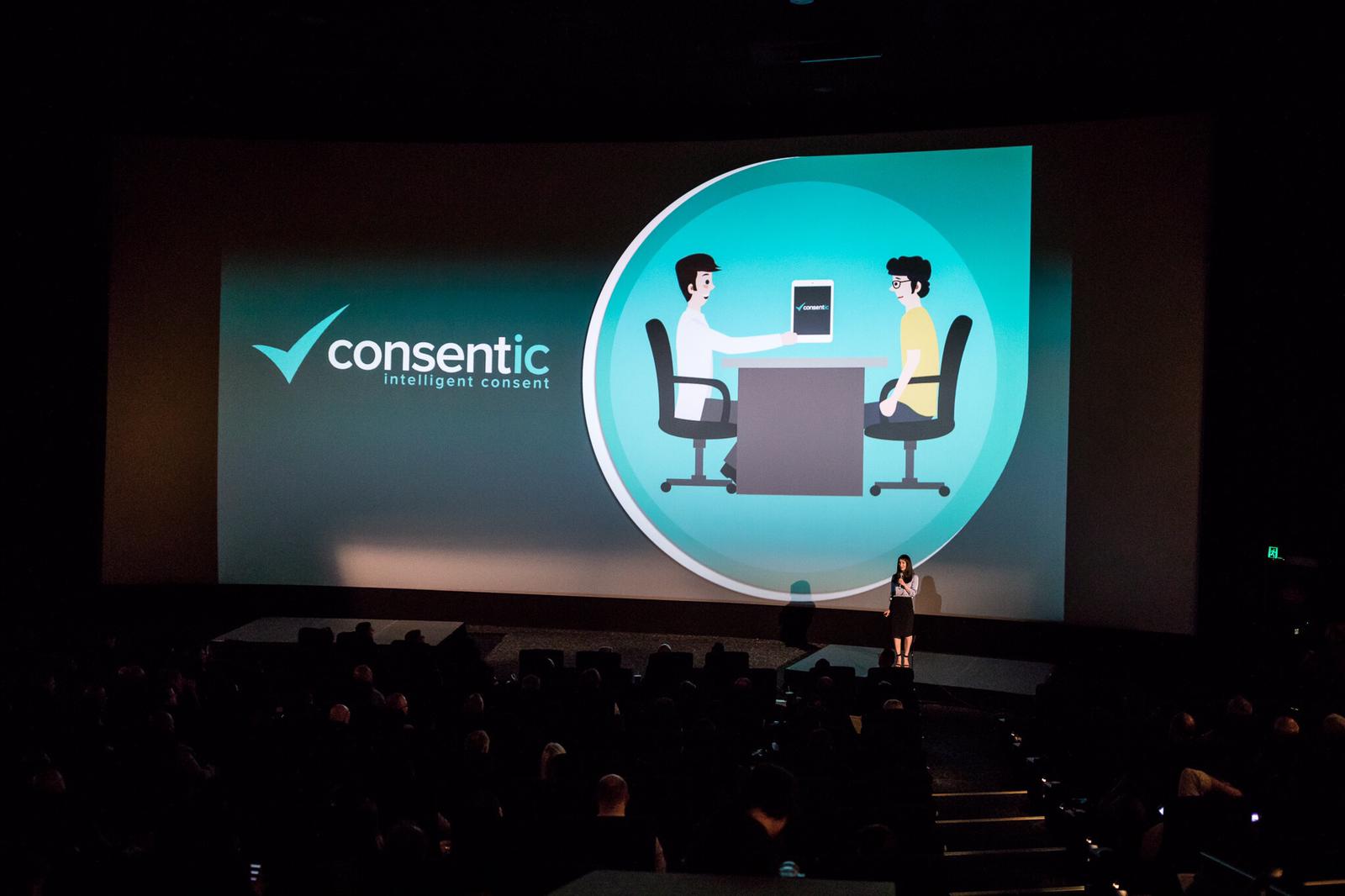 OUR RESEARCH
Royal North Shore Hospital and The Skin Hospital
Chris O'Brien Lifehouse
We are working with Professor Sanjay Warrier, Dr Natalia Garibotto and Dr Scott Leslie to improve consent in breast cancer and prostate cancer surgical consent.
Royal Brisbane and Women's Hospital
We are working on improving consent processes for renal biopsy, and for haemodialysis.
Columbia University Medical Centre, New York City
We are evaluating the use of Consentic in patients undergoing orthopaedic surgery.
LET'S GO FOR INTELLIGENT CONSENT!