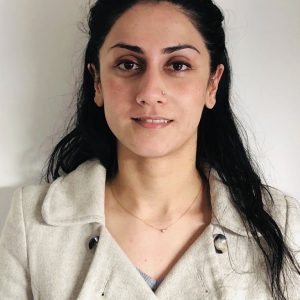 Director of Clinical Trials
Niharika worked initially at Alfred Hospital as a Clinical Study Coordinator within Monash Alfred Psychiatry Research Centre for 1 year before moving to the biopharmaceuticals industry. She has since worked in various clinical development and management roles with Amgen Australia and IQVIA. At IQVIA, Niharika was the Prime Site Relationship Manager, for Sites Relationships for IQVIA Australia-New Zealand. Her role involved working with sites and sponsors to increase the speed and efficiency of patient recruitment and clinical research in Australia and New Zealand to bring new medicines to patients faster.
Niharika completed her Bachelor of Science from Monash University, majoring in Pharmacology and Biochemistry and then her Honours Degree in Neuroscience from the University of Melbourne. Niharika is also in the processing of completing her MBA by end of 2020. She has spent more than 8 years focusing on clinical hospital research and drug development, particularly in the area of cardiology, psychiatry, CNS diseases, and endocrine illnesses.
Niharika has joined Consentic as Director of Clinical Trials to help grow the business and improve the patient experience by standardising the process and empowering the end-user.