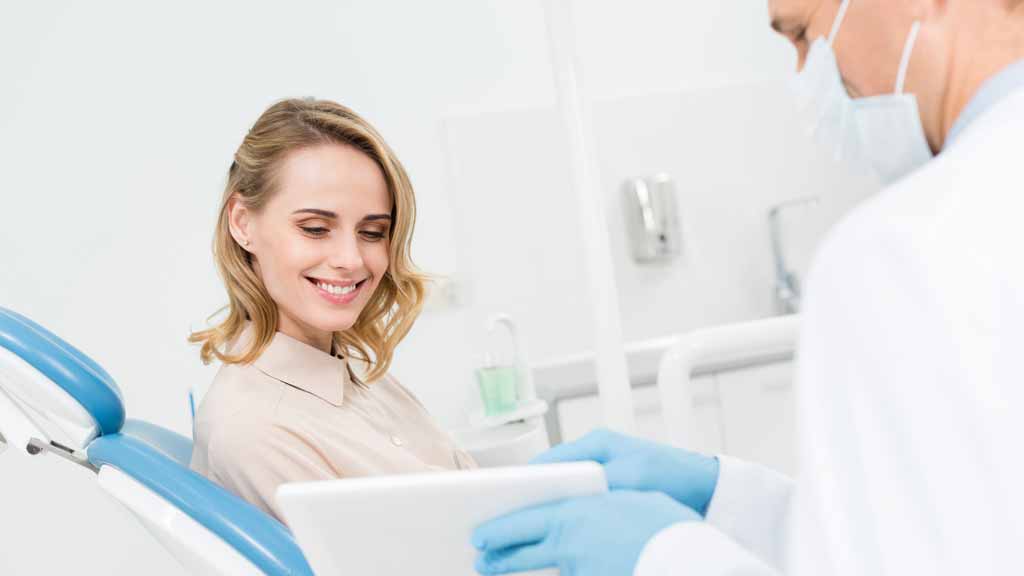 Medical Consent
Consentic optimises and streamlines medical consent, resulting in enhanced understanding, improved consent experience, and increased efficiency.
Every 5 minutes we facilitate one informed consent in Australia.
Medical consent is insufficiently standardised and can be unclear for both healthcare providers and patients.
Consentic e-solutions provide clear and consistent guidance throughout the medical and dental consent process.
This is achieved through easy-to-understand explanations of procedures, a thorough validation process to ensure understanding, and a secure method for capturing signatures.
The platform is designed to be user-friendly, making it easy to comprehend and use so that both clinicians and patients may have the best consent experience!