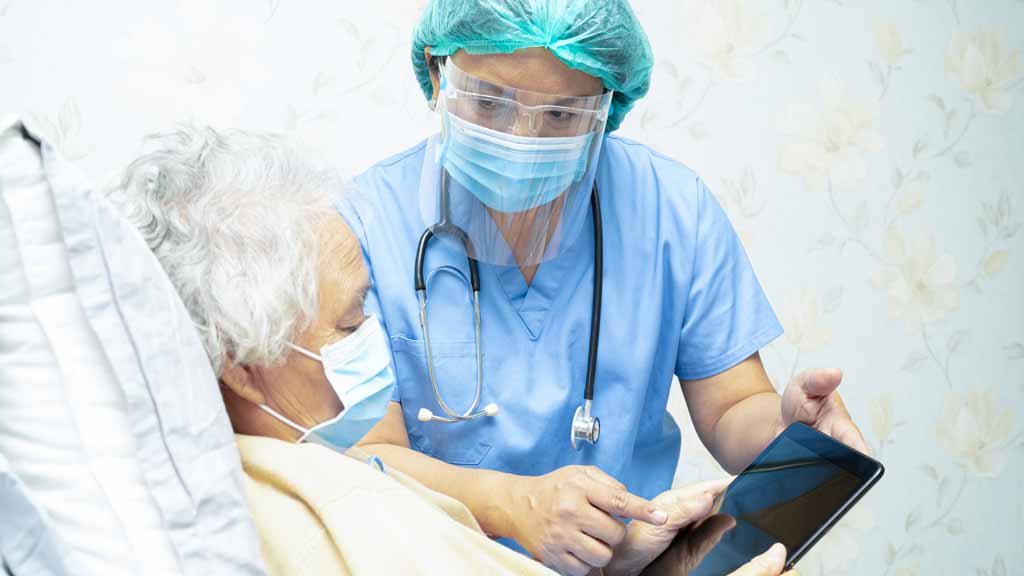 Institutions and Compliance Consent
Consentic optimises and streamlines institutional consent, resulting in enhanced understanding, improved consent experience, and increased efficiency.
Every 5 minutes we facilitate one informed consent in Australia.
Consentic offers tailor-made solutions perfectly suited for hospitals and companies, addressing both medical consent and compliance consent needs.
Consentic delivers top-notch consent processing
Seamless Integration
With an open API, we make integration easy, ensuring a smooth transition into your existing systems.
Regulation Complience
Complying with CFR Part 11 and HIPAA regulations is a fundamental aspect of our approach, guaranteeing the security and privacy of sensitive data.
Corporate Compliance
Especially beneficial for large corporate organisations, our platform serves as an ideal solution for managing compliance-related consents effectively.
Reliable and Secure
You can count on us for a reliable and secure consent process, safeguarding both patient information and legal compliance.
For further insights and details, we invite you to get in touch with us. Discover the ways Consentic can elevate your consent process to the next level!