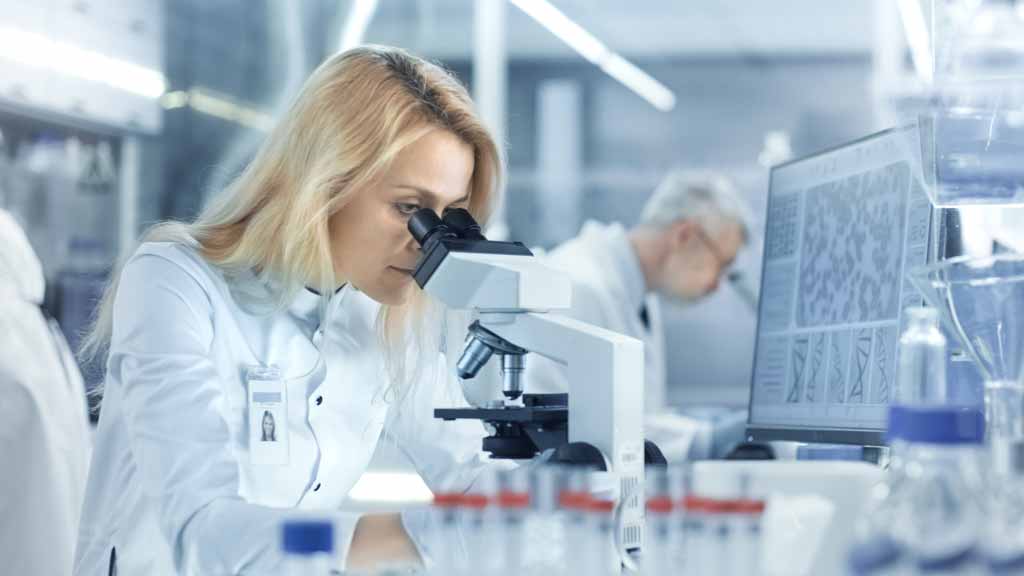 Clinical Trials
Consentic optimises and streamlines clinical trial consent, resulting in enhanced understanding, improved consent experience, and increased efficiency.
Every 5 minutes we facilitate one informed consent in Australia.
Good for patients. Good for researchers.
Interactive digital clinical trial consent solutions.
Consentic offers the gold standard in clinical trial consent. PICFs are complex and translate information poorly to study participants. This has repeatedly been demonstrated in clinical studies to be a reason for non-participation.
The average time to consent a patient for a clinical trial is at least two hours. Proprietary consent animations, that distill complex information from your study protocol into simple to understand animations.
Engaging electronic consent forms and interactive checklists, that the study participant completes prior to signing an electronic consent form.
Consent patients remotely, in the comfort of their own home, or in the clinic / clinical trial centre.
Improved consent efficiency
Our simple to understand animations save hours of staff recruitment time whilst improving the participants' understanding of the consent process, allowing staff to focus on higher-value activities.
Learn more how we improve your efficiency.
Robust data protection
We have the highest standards of data protection and security, and all data is compliant. The electronic consent process captures the process every step of the way, allowing a robust recording of the consent process and a final electronic consent form.
Better patient experience
We are evidence-based, and not only save time but enable better patient understanding and satisfaction. Our simple to understand animations demystify complex trial information into simple concepts that patients can truly engage with.
What about ethics?
All consent animations and forms repeatedly meet ethics committee standards.
We have worked with multiple public and private HRECs.
Our Research
Royal North Shore Hospital and The Skin Hospital
We showed that a Consentic animation improves patient satisfaction, understanding of the procedure and its risks, and saved 3 minutes of clinician time (Miao et al., JAAD International 1, 1, 2020, 13-20)
Chris O'Brien Lifehouse
We are working with Professor Sanjay Warrier, Dr Natalia Garibotto and Dr Scott Leslie to improve consent in breast cancer and prostate cancer surgical consent.
Royal Brisbane and Women's Hospital
We are working on improving consent processes for renal biopsy, and for haemodialysis.
Columbia University Medical Centre, New York City
We are evaluating the use of Consentic in patients undergoing orthopaedic surgery.